It's happening. I'm finally taking control of my life as a book addict (a teeny tiny bit, at least). Moving from place to place during my college years is forcing me to downsize my book collection a little bit (cue sobs), but luckily some of you will be able to benefit from my sorrow.

You can enter to win any of these prize packs! Each has five randomly selected books. If you win one of the sets, all five books will be mailed to you!*
Prizes Available:
Set One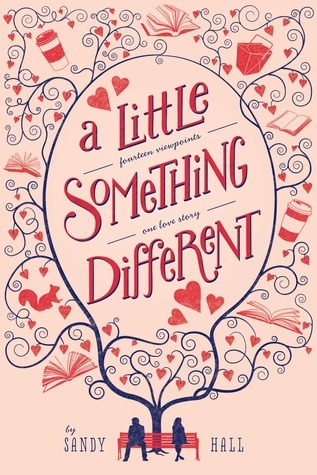 Set Two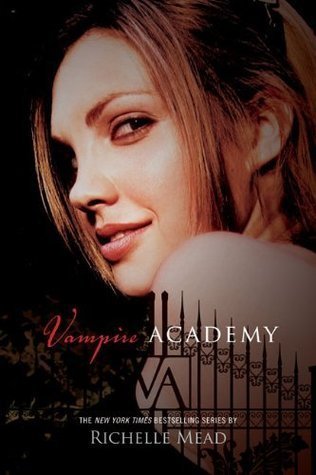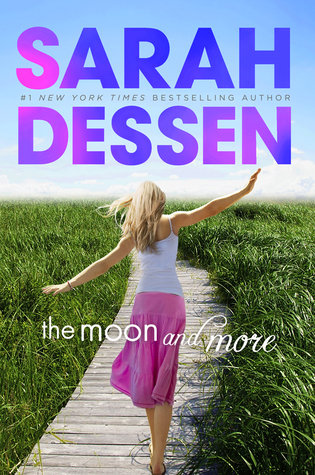 Set Three
a Rafflecopter giveaway
*I reserve the right to end the contest at any given point in time if necessary.