1. A Court of Thorns and Roses by Sarah J. Maas

A thrilling, seductive new series from New York Times bestselling author Sarah J. Maas, blending Beauty and the Beast with faerie lore.

(taken from goodreads.com)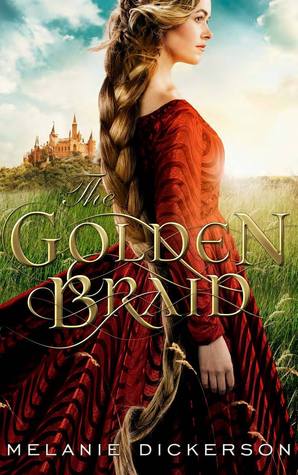 2. Cruel Beauty by Rosamund Hodge

Graceling meets Beauty and the Beast in this sweeping fantasy about one girl's journey to fulfill her destiny and the monster who gets in her way-by stealing her heart. (taken from goodreads.com)
3. Golden Braid by Melanie Dickerson

A retelling of Rapunzel, and this time, she knows how to throw knives.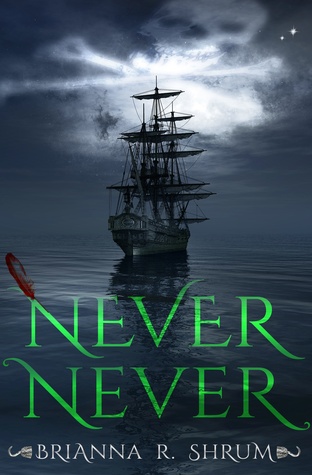 5. Never Never by Brianna R. Shrum

This story isn't about Peter Pan; it's about the boy whose life he stole. It's about a man in a world that hates men. It's about the feared Captain James Hook and his passionate quest to kill the Pan, an impossible feat in a magical land where everyone loves Peter Pan.

Except one. (taken from goodreads.com)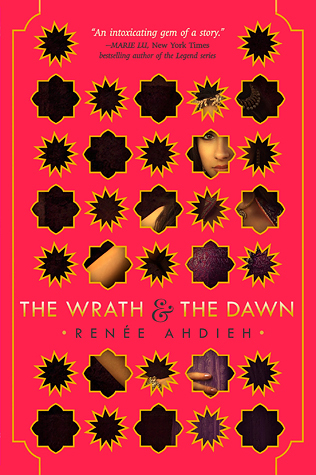 6. The Wrath and the Dawn Renee Ahdieh by Rosamund Hodge

A sumptuous and epically told love story inspired by A Thousand and One Nights. (taken from goodreads.com)
7. Thorn by Intisar Khanani

A fantastical retelling of The Goose Girl.

8. Hood by Stephen R. Lawhead

Robin Hood.

The Legend Begins Anew.

For centuries, the legend of Robin Hood and his band of thieves has captivated the imagination. Now the familiar tale takes on new life, fresh meaning, and an unexpected setting. (taken from goodreads.com)
8. A Tale Dark and Grimm by Adam Gidwitz

In this mischievous and utterly original debut, Hansel and Gretel walk out of their own story and into eight other classic Grimm-inspired tales. As readers follow the siblings through a forest brimming with menacing foes, they learn the true story behind (and beyond) the bread crumbs, edible houses, and outwitted witches.

(taken from goodreads.com)
10. Scarlet by A.C. Gaughen

Will Scarlet is good at two things: stealing from the rich and keeping secrets - skills that are in high demand in Robin Hood's band of thieves, who protect the people of Nottingham from the evil sheriff. Scarlet's biggest secret of all is one only Robin and his men know...that she is posing as a thief; that the slip of a boy who is fast with sharp knives is really a girl. (taken from goodreads.com)