As most of you probably know,
YALLFest
is coming up this November! This is one of the first years I've actually considered going. I'm not sure if I'll be able to make it to South Carolina for a long weekend with my school schedule, but I'm sure going to try.
Anyway, I just recently got around to looking at the list of authors who will be attending, and man is it a good one. In an effort to prepare for the festival, I am going to attempt to read as many of the YALLFest authors' novels as possible. There are 70 authors (many with multiple novels) so I definitely won't be able to tackle them all... but a girl can try, right?
Here are the top twenty novels I hope to tackle before November!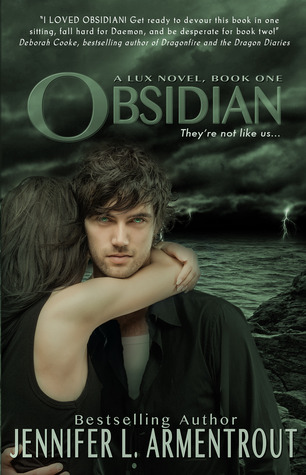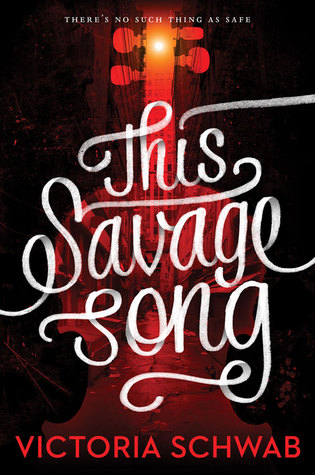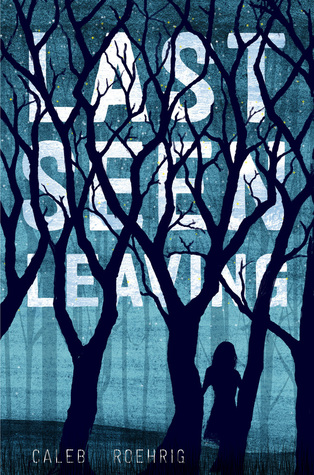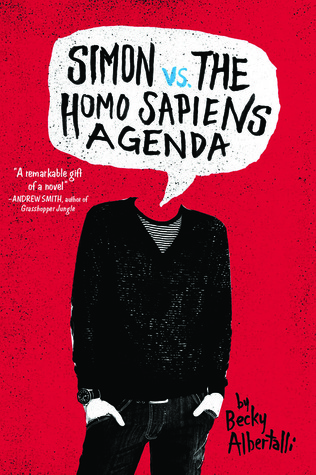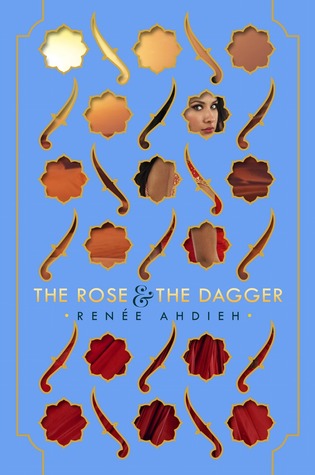 To see the rest of the authors that will attend YALLFest, click
here
!
Which authors are you most excited to see?