So far, I've read 47 books this year, which I'm actually pretty proud of. It reminds me of my pre-college blogging days, when I was able to average a solid 80 book per year. Then I started to double-major, and that number dwindled by
a lot.
But hey, now I'm back!
Here are the ten BEST books that I've been able to read over the course of the past six months or so.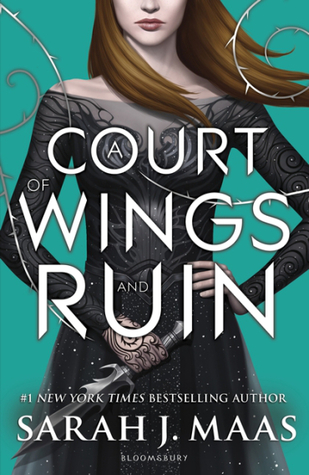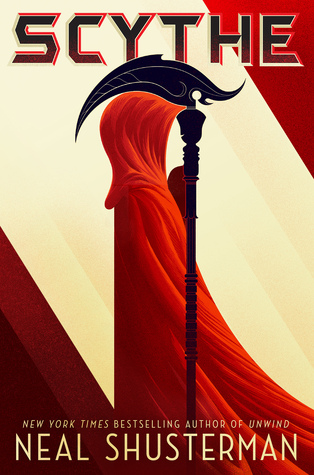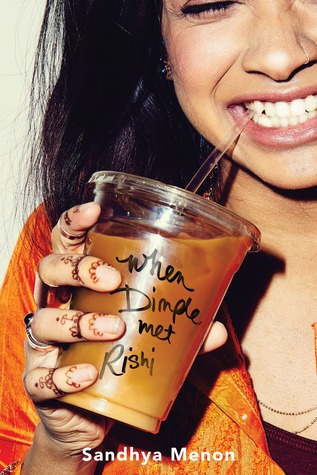 I always like doing these mid-year round-ups because I find it interesting to see which books make my final 2017 favorites list. If a book I read in January is able to make my favorites list in December, then chances are, it's a dang good read.
What are your favorites from 2017? Any great books I'm really missing out on? Okay, stupid question because there are always other great books out there, but still! It's a good question. Let me know in the comments!