Currently, the Top Ten Tuesday feature at The Broke and Bookish is on hold, so I decided to just do a quick round-up of all the books I'm currently lusting after.

I've seen so many lucky reviewers obtain ARCs of these, and I'm quivering with jealousy. At least I won't have to wait too much longer for most of these to hit shelves. Hopefully I'll be able to keep my excitement at bay for a little longer...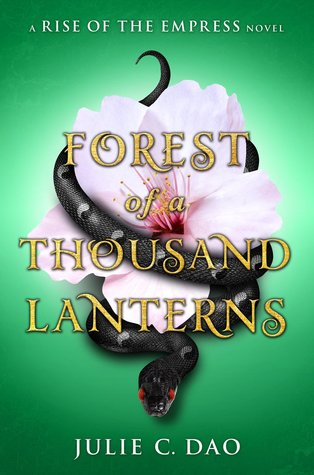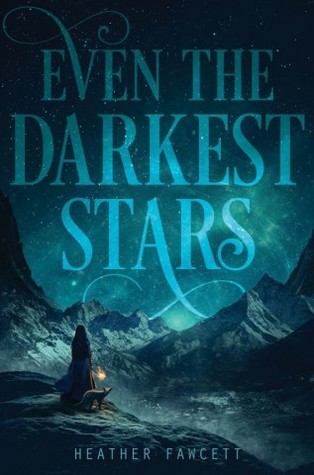 Agh, just look at them all! Such beauty, such potential. I'm ready to shell out whatever money is necessary to read these new releases ASAP. Which ones are you guys most excited about?
Books Listed:
Nyxia
by Scott Reintgen (9/12)