Happy new year, everyone! There are dozens of amazing books hitting the shelves over the course of the next twelve months, so this list was actually quite difficult to come up with. However, after many tears and lots of deep thought, I've decided that these are the ten books I'm most excited to devour once they hit shelves in 2018. Just looking at their covers gives me goosebumps.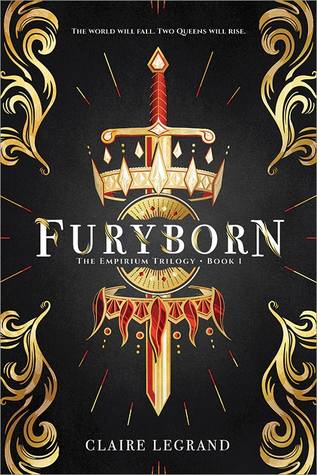 1. Furyborn by Claire Legrand
Everyone's been buzzing about this highly-anticipated fantasy, so who am I to overlook it? Apparently it involves magical trials, assassins, royalty, and a bad-ass female bounty hunter. Sounds like my kind of novel. Plus, the synopsis indicates that the story will flow across two generations, which is always intriguing. Let's hope Legrand doesn't let us down with her newest novel!
Release date: May 22, 2018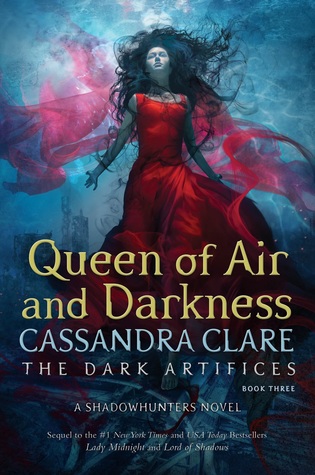 2. Queen of Air and Darkness (The Dark Artifices #3) by Cassandra Clare
I will
always
leap at the opportunity to gobble up a new Clare novel. Ever since I fell in love with Jace Wayland when I was fifteen, I've been an avid fan of her Shadowhunter novels. This third installment in The Dark Artifices trilogy promises more forbidden love, secrets, and of course, plenty of demon fighting. Count me in.
Release date: December 4, 2018
3. Save the Date by Morgan Matson
Morgan Matson's novels are pure, summer gold. I couldn't think of a novel I'd rather curl up next to the pool with. This newest release follows Charlie, whose older sister is getting married. She's desperate to make the most of the last weekend with her family all together under one rough, but things aren't exactly going as planned. Don't worry: with any Matson novel, you'll be giggling and swooning after just a few pages.
Release date: June 5, 2018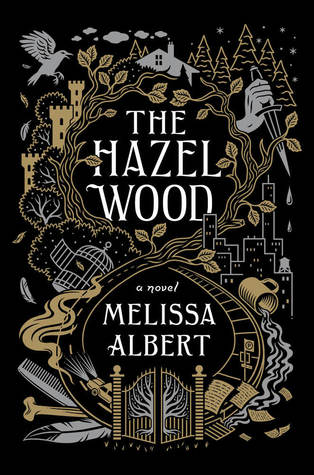 Mixing fairy tales with a dark, twisted plot? Heck yeah, I'm there. Albert has come up with a tale that sounds a creepy as it is enchanting. It follows Alice, whose mother has gone missing. To save her, she's forced to travel into the Hazel Wood where so many stories take place. Sounds like a pretty amazing debut to me, especially since I'm a sucker for great fairy tale retellings.
Release date: January 30, 2018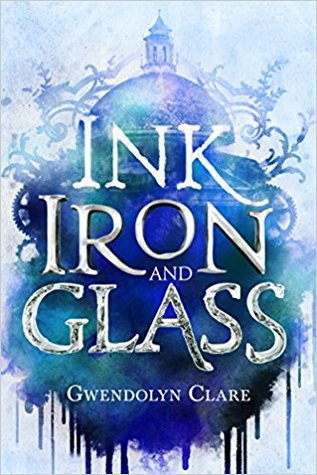 5. Ink, Iron, and Glass by Gwendolyn Clare
The heroine of this novel comes from a different world, one where scriptologists exist. When her mother is abducted, Elsa must cross into 19th century Italy in order to solve the mystery of her kidnapping. Apparently we'll get to see a political conspiracy unravel, along with the use of some dangerous weapons and brilliant young geniuses. Sounds pretty awesome to me. Plus, look at how beautiful that cover is. I pretty much
need
it for my collection.
Release date: February 20, 2018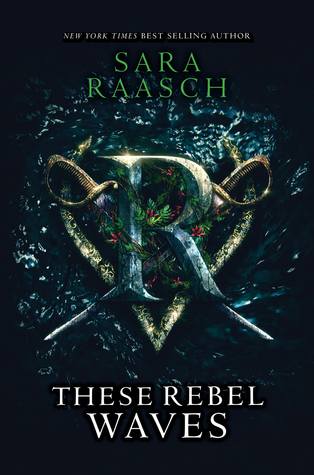 6. The Rebel Waves by Sara Raasch
I recently started working my way through Raasch's Snow Like Ashes series, so I'm excited to see what she does with this new story. Although her other books haven't knocked my socks off or anything, I think she has a lot of potential, and
The Rebel Waves
sounds intriguing. The synopsis promises pirates and outlaws, and as a girl who grew up re-enacting scenes from
The Pirates of the Caribbean
, I'm more than happy to give this one a shot.
Release date: August 7, 2018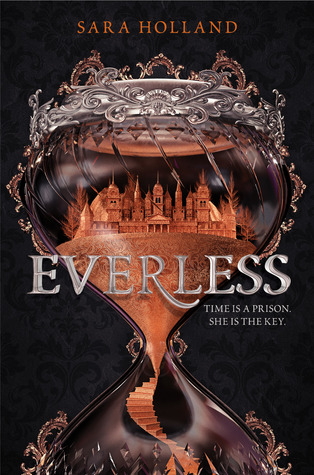 7. Everless by Sara Holland
Unless you've been hiding under a rock for the past few months, you've probably seen lots of excitement for this book around the blogosphere. Several reviewers that I trust wholeheartedly have already sang the novel's praises, so I'm more than ready to find out if it's a great as it sounds. Full of mystery, intrigue, and secrets, this sounds like a fantasy novel that I'll treasure.
Release date: January 2, 2018
8. Thunderhead (Arc of a Scythe #2) by Neal Shusterman
Scythe
was one of my favorite reads in 2017, so of course I'm dying to snatch up a copy of
Thunderhead
as soon as possible. The first book was incredibly original and captivating, plus that ending... *wipes brow* I can't wait to see where Shusterman takes this story. I'm definitely going tot try to reread
Scythe
in giddy preparation.
Release date: January 9, 2018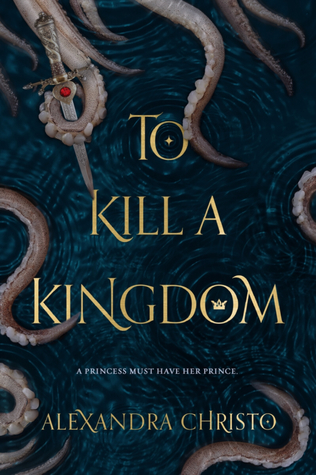 9. To Kill a Kingdom by Alexandra Christo
I'll be honest: I think this novel will either be really fantastic or really terrible. I'm hoping for the first, but we'll see... The synopsis promises readers a tale of sirens, oceans, princes, and of course, a dash of magic. Having grown up reading dozens of mermaid and siren stories, I have to at least hope this one turns out to be amazing.
Release date: March 6, 2018
10. Ash Princess by Laura Sebastian
Everything about this one is calling my name. You'd think by now I'd have had my fill of long-lost queens reclaiming their titles, but somehow I still want more. I eat secret royals and political intrigue for breakfast. Plus, that cover is pretty cool....
Release date: April 24, 2018
What books are you desperate to read this coming year? Tell me about them so I don't miss out!